On January 15, Dr. Liu Pingxiang, Chairman of Guangdong Driving Force, and Ms. Liu Jinping, CEO, participated in the academic exchange seminar between the Institute of Subtropical Agriculture Ecology of the Chinese Academy of Sciences and Muyuan Group—Porcine Amino Acid Nutrition and Immunity.
At the meeting, the Indian academician gave an in-depth explanation on amino acid nutrition and immunization, and the participating experts and business executives had a lively exchange and interaction on issues of concern to the industry.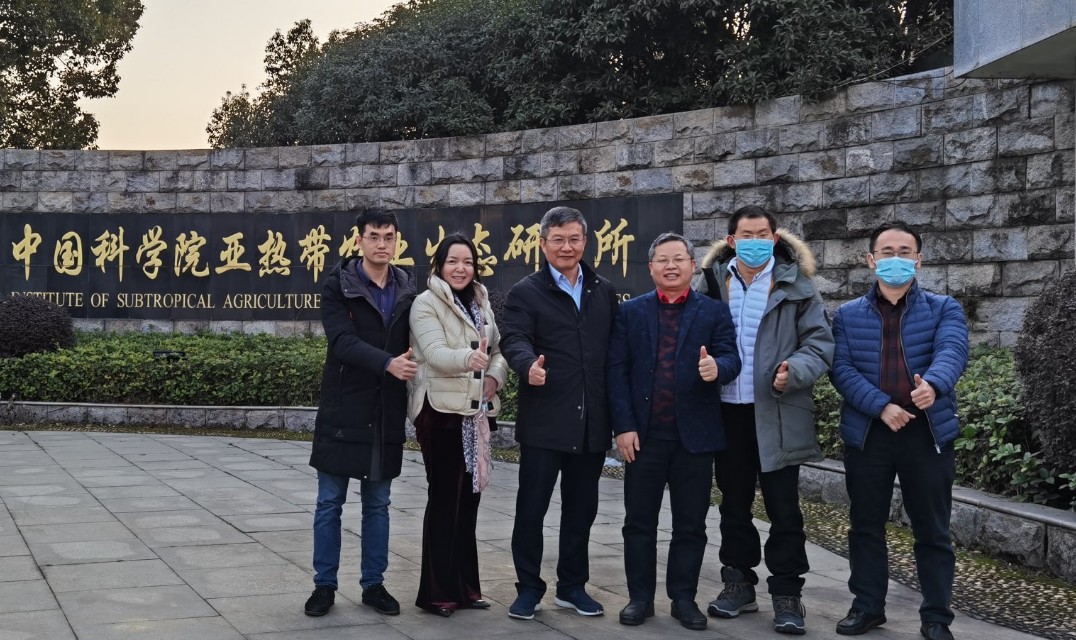 In addition, the participating experts also mentioned the importance of Guangdong's driving force of hematopoietic nutrition for immunity and its contribution to the industry.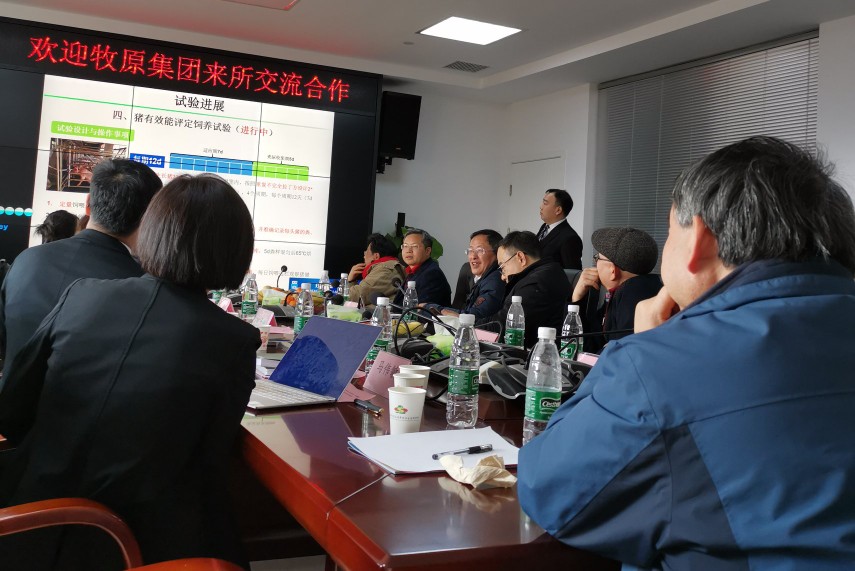 Summary: The exchanges and cooperation between scientific research giants and industrial giants in the industry have a positive effect on the industry and have a profound impact on the industrial transformation of scientific research and technological achievements.